Random people with random great style: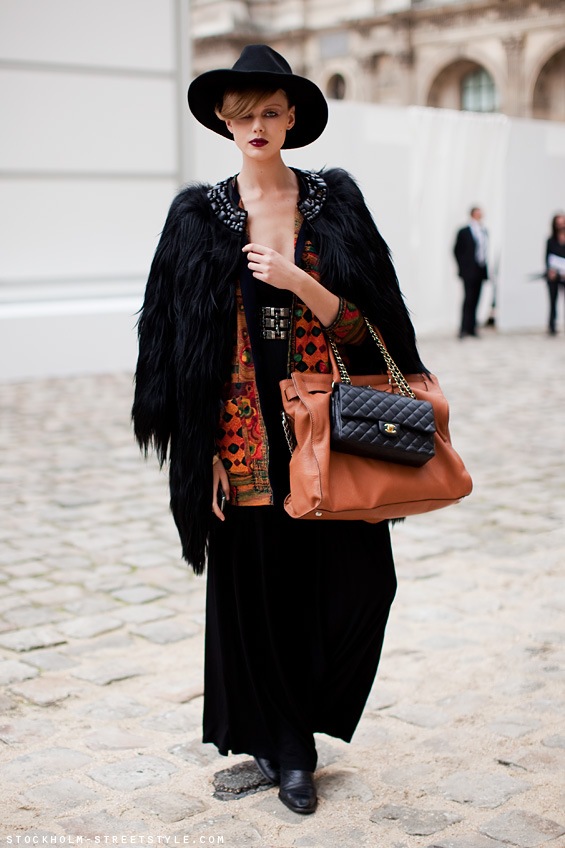 model Freja Gustavsson with a Chanel and a Birkin in the same hand!!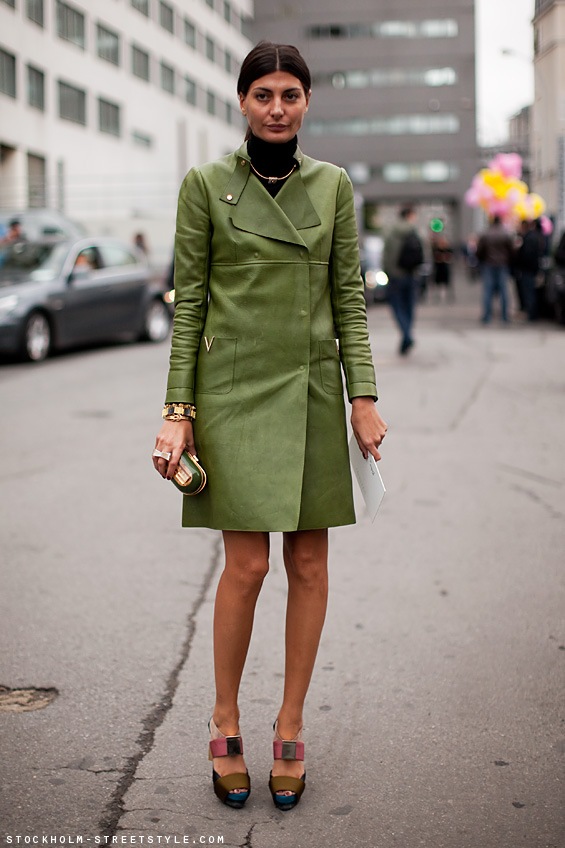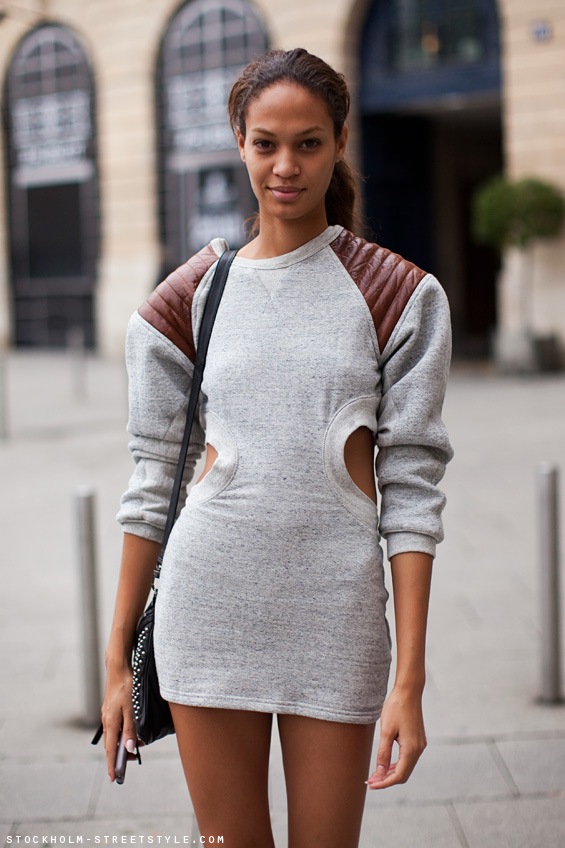 I've wondered how this dress looks on since I saw it on alexander wang collection.
now i know: Great!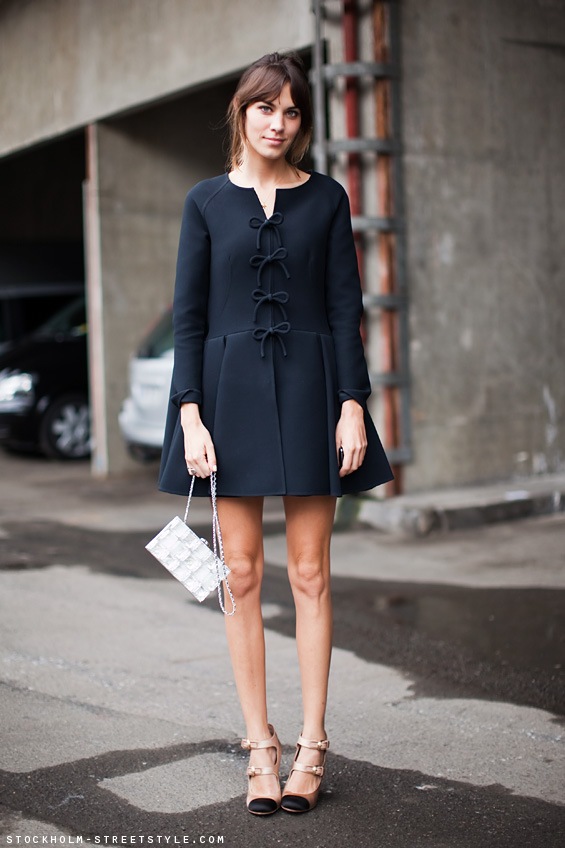 My favorite person in the fashion industry at the moment
ALEXA CHUNG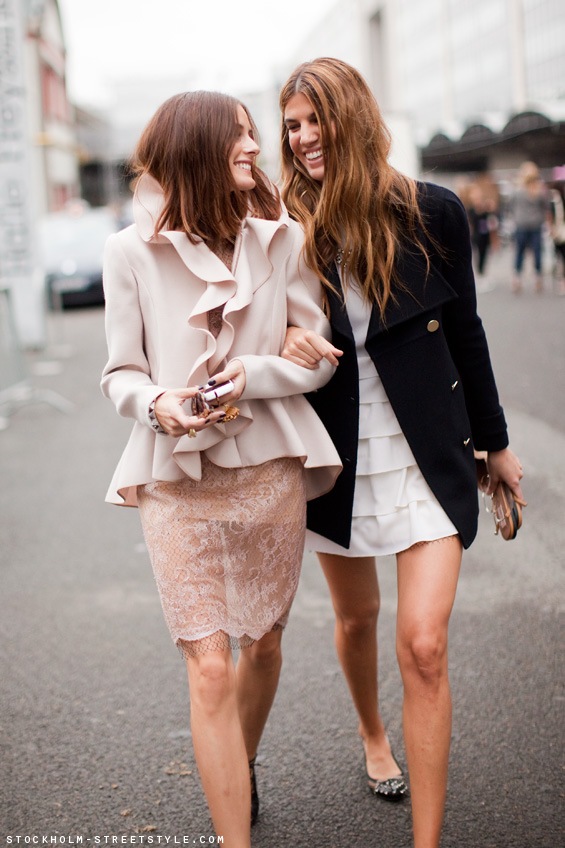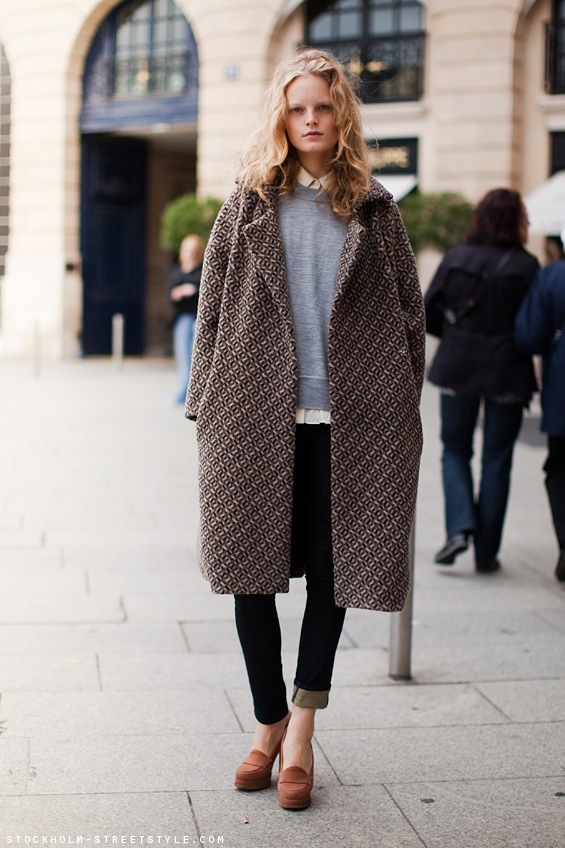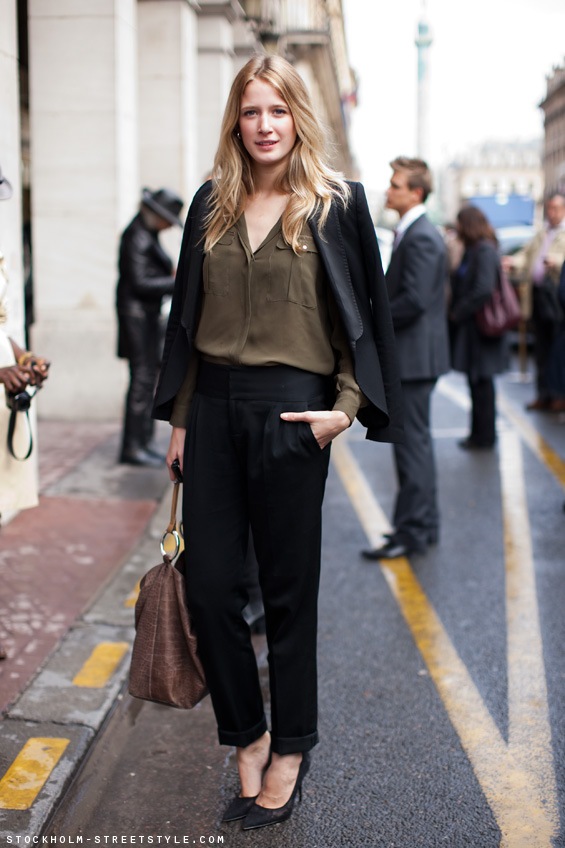 That's it for now. The first pictures are probably from fashion week, maybe you'll recognize some of the persons in the pictures, I preffered to publish the photos only for the style not the names.