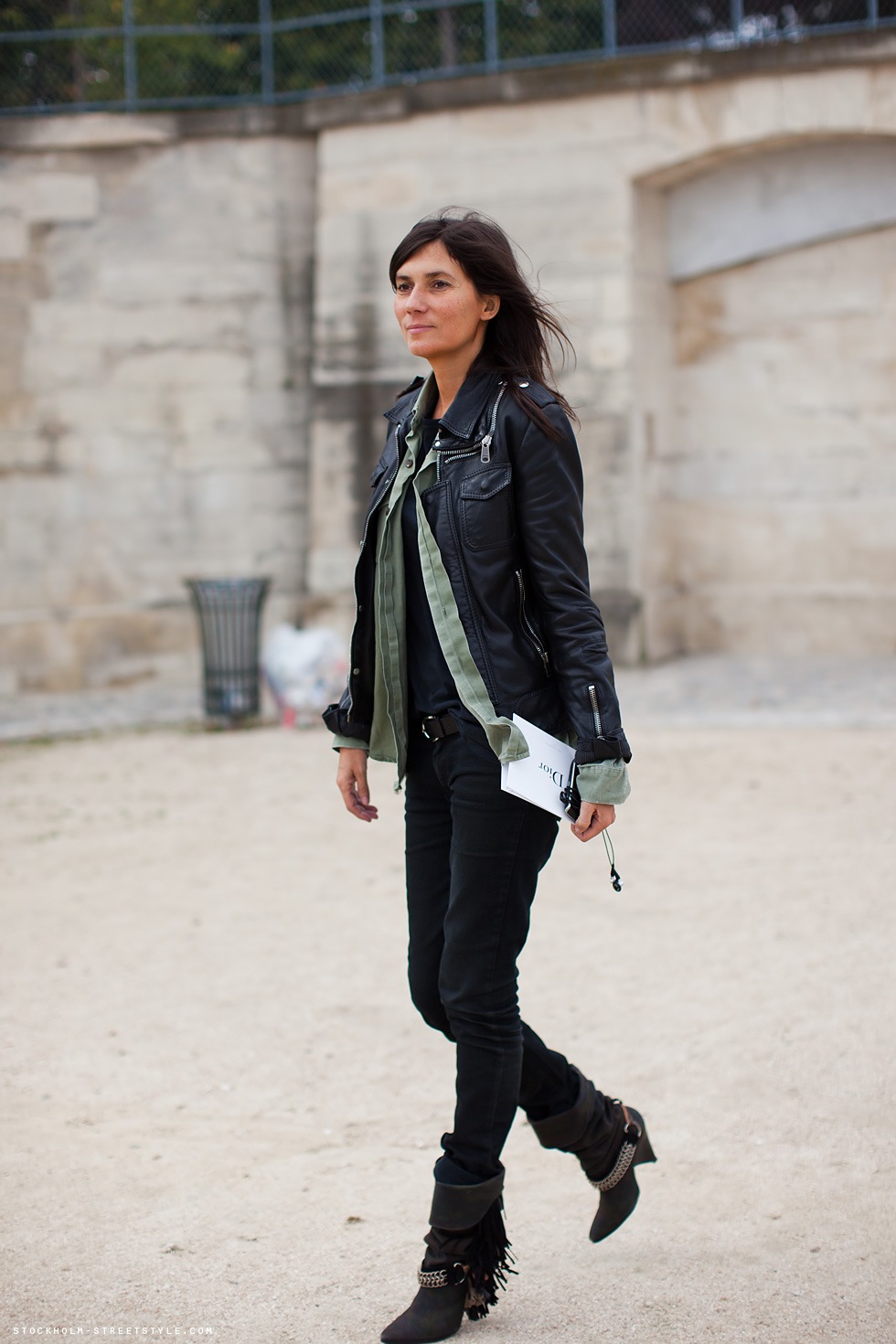 Didi you know? That Emanuelle Alt took the place of Carine Roitfeld being editor in chief at Vogue France? Of course you knew, apparently I was the single one to find out 2 weeks ago.
What's your opinion? Smart choice? Karl Lagerfeld said something like she has great style, simple and minimalistic, she clearly has good taste and she's beautiful but is it enough to run a magazine like Vogue?
I personaly like her very much and I also love that she always stayed in some kind of a shadow, and now she will show the world what she's capable of.
p.s She has been in this industry from the age of 20!!!!!!! [daydreaming]