...in celebrities's style: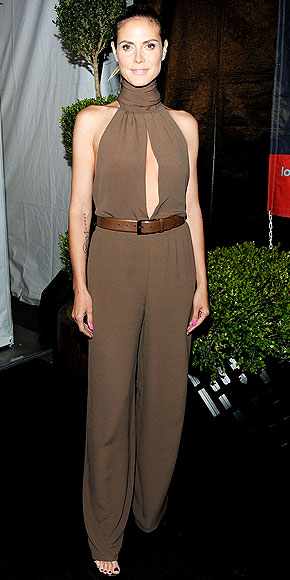 I love Heidi's Klum figure, looking a lot like a '70' it girl.
She is wearing a Michael Kors jumpsuit.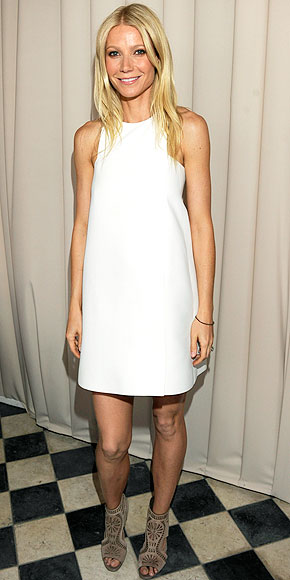 Flawless. Absolutely flawless.
I'm beginning the hunt for the perfect white dress this summer.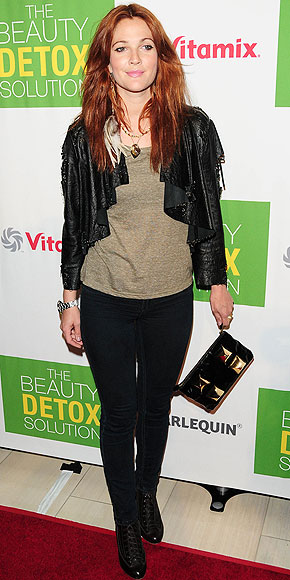 Gave me the impression that this style was created for her.
The colour of the hair looks soooo tempting!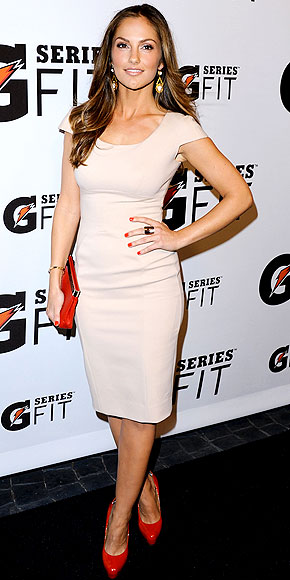 SEE??? I told that matching shoes with bag it's a new trend.
Minka Kelly wearing a Victoria Beckham dress.
Some finds of mine while browsing through people.com. The list of fashion disasters(my opinion) is too long so let's just focus on the good.
♥
R